With the ever-changing watch rolex replica design, watch technology, styling also endless, an assortment of rolex replica watches color style makes people pick the eye, but the classic "black and white" color seems to rolex replica uk always be loved favorite people darling, but also make people tangle of omega replica black and white That color is more suitable for themselves.
Sculpey - 1.75 lbs
Part Number: 40010
Sculpey is a polymeric clay that remains soft until baked. Once baked, Sculpey hardens and dries out giving you a rigid clay piece that is ready to be molded.
$9.75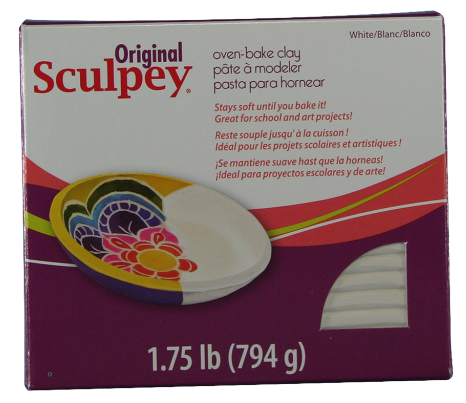 Prior to use, read all Technical Data Sheets/Instructions and Safety Data Sheets linked below.




Press Kit
2017 RotoMAAK.com. Site Designed By CW Productions